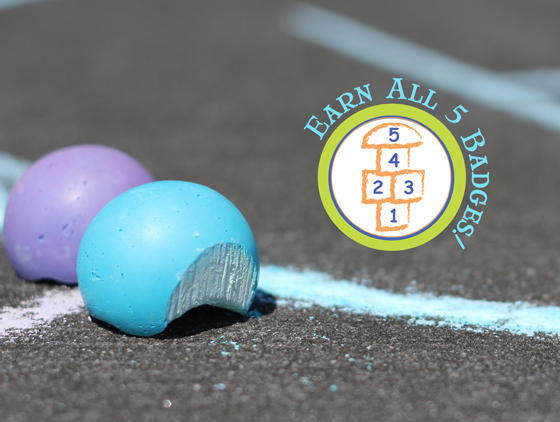 Camp Bramble Berry's Sidewalk Chalk
Sidewalk chalk is a basic necessity for summer outdoor activities. Your child can play games, practice writing letters and numbers, and create artistic murals all with sidewalk chalk. No messy clean-up; just wait for the rain to wash it away or hose it down with water. Encourage your child's creativity and make sidewalk chalk.
Colorants:

Click here to add everything to your shopping cart.